12:53 pm
[funker_joe]

9:18 pm
[octabeck]

Second order of business.
I've prepared a handful of possible logos - they're kinda cool. Thoughts?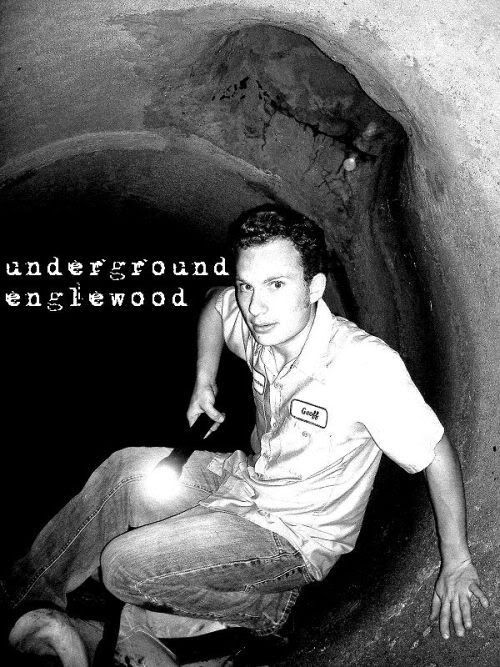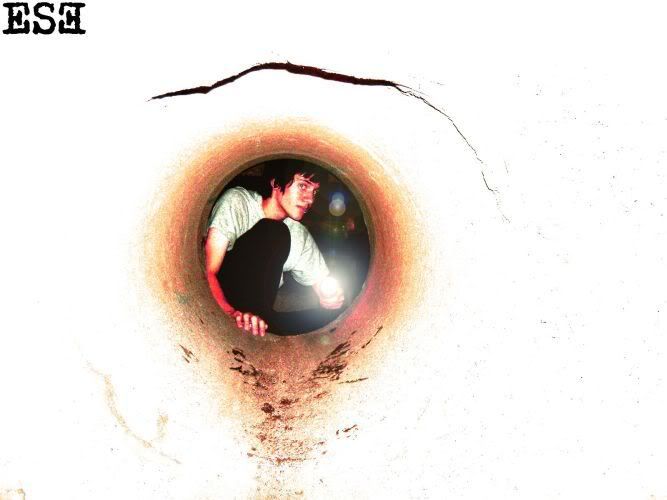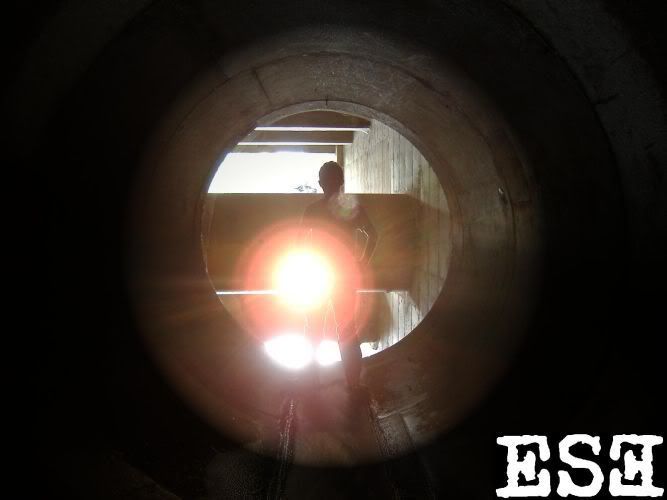 Oh, and just for good measure: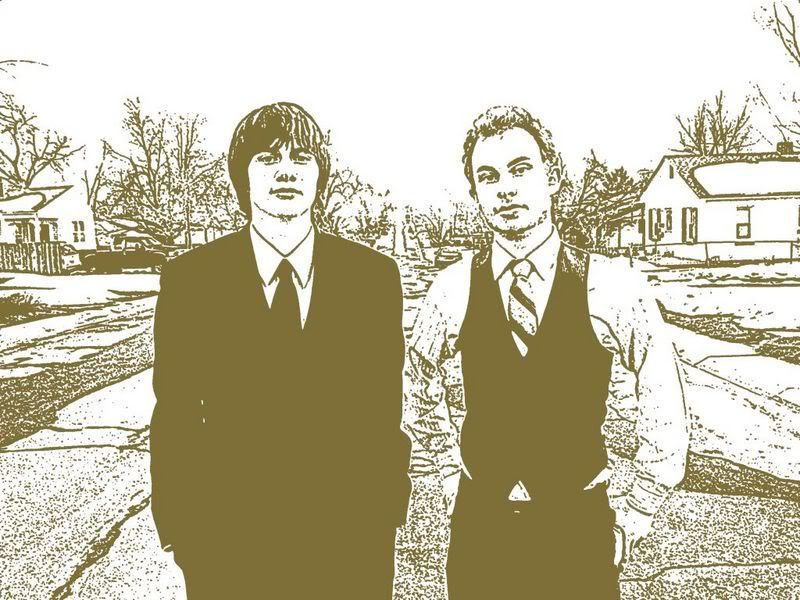 Your trusty mods.
8:57 pm
[octabeck]

Hi, other mod here. Joe and I are primarily drainers, but we're trying to get Denver a little more established on the nationwide UrbEx conciousness, and as such we're open to any and all discussion, questions, or trip reports.
It would be nice to get a map/database started for the southern Denver area drains. As of now, the list of drains Joe and/or I have personally explored stands at:
Aorta
Arachnaphobia
Behemoth's Tyre
Braiden
Cherry Burster
Crouchtastic
Curtains
Dare to Dream
Dementia Complex
Double Trouble
Down the Rabbit Hole
The Fractal
The Gallery
Leviathan
So without further ado, let's get this started.
2:18 pm
[funker_joe]

Community Founded
I named it "denver_urbex" since it's the metro area of where we're all pretty much from. Updates soon. Hopefully we'll get some maps and directions to the drains up.